DexShell uses advanced manufacturing techniques, which make it possible to weave material properties into a single fabric. This high spec technology creates garments that are more durable, more comfortable and more reliable, than our leading rivals.
Through our consistent and enthusiastic research we have become specialists in material construction, allowing us to source and work with the world's most high spec technology.
Our element repellant range and our innovative and stylish selection of varying socks, hats and gloves, ensure that whatever protection you are seeking you can trust DexShell to deliver. Using natural fibres, DexShell products not only care for your skin but importantly are gentle on the environment too.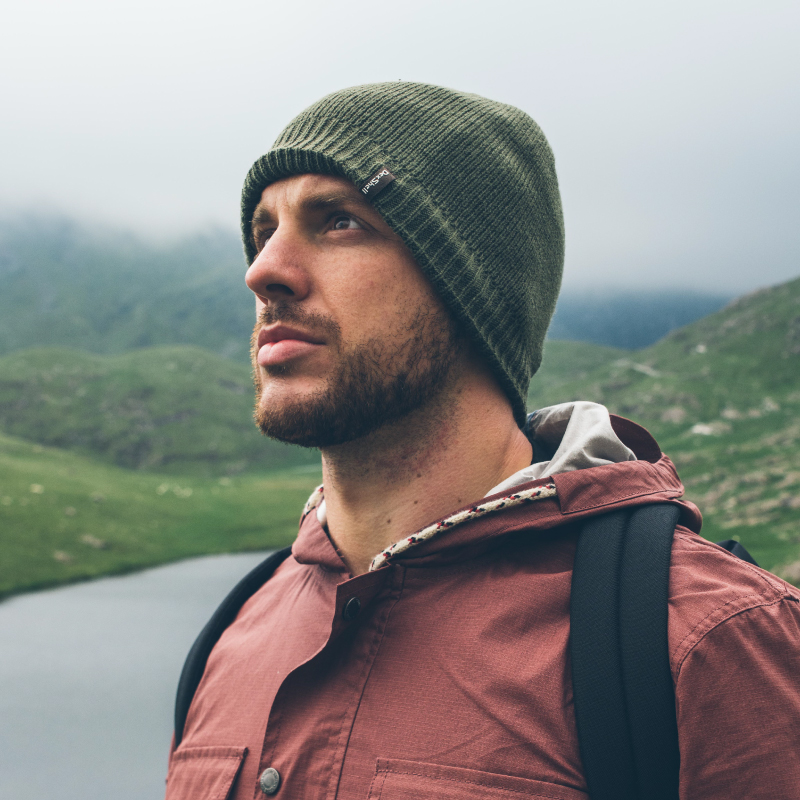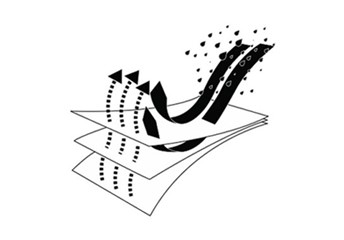 Porelle® Membranes
Porelle® waterproof breathable membranes have been engineered for lamination to create high performance fabrics for a range of different market applications.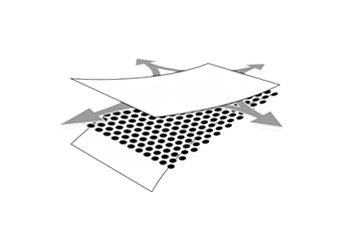 Hydrostatic Head Test
In the Hydrostatic Head Test DexShell rivals its competitors with its impressive waterproof materials.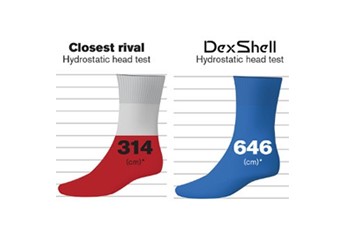 Four Way Stretch
By using a unique micro dot lamination technique this process provides greater freedom to enable the user to be more active.